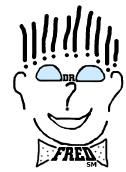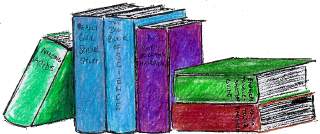 Seven Wonders of SPACE TECHNOLOGY by Fred Bortz (Twenty-First Century Books, "Seven Wonders" series, 2011, ages 10-up) Full color, reinforced library binding, ISBN-13# 978-0761354536.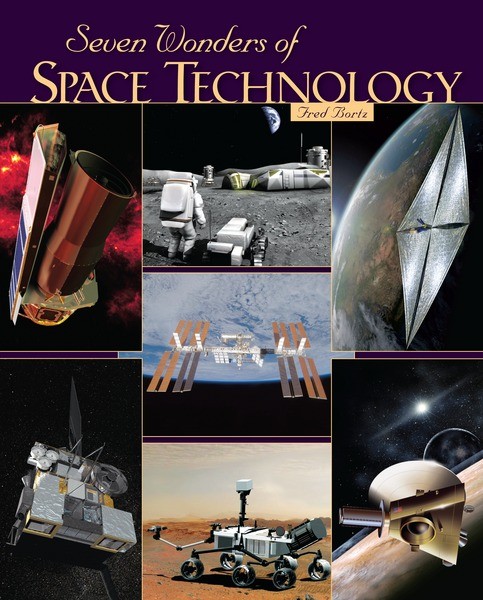 Click here to shop for this title in hardcover at Amazon.com.

Publisher's Synopsis:
From earliest times, humans have looked to the sky in wonder, and their wonder and curiosity fueled science. Ancient peoples built enormous temples and monuments to observe the sun and track the movement of stars. And as scientific knowledge expanded, technologies grew more sophisticated. Each development changed the way we viewed our place in the universe. But no technology changed our understanding more than the ability to launch scientific equipment-and human explorers-into space.

In this book, we'll explore seven wonders of space technology. Scientists and engineers have built vehicles and equipment to explore the farthest reaches of the solar system. Orbiting satellites and telescopes have given us everything from more accurate weather reports to glimpses back to the beginning of the universe. International teams have built an orbiting space laboratory and are working on plans for human lunar settlements and missions to other planets. Learn about the people and the science behind these amazing advances in space technology.As space exploration advances, scientists develop technologies to observe, record, and use information gained in those explorations. This book looks at seven modern space technology wonders--the Great Observatories (orbiting telescopes such as Chandra X-Ray Observatory); the International Space Station; Earth-observing satellites used in GPS tracking, weather tracking, communications, and other applications; technology used in the search for lunar water and the development of human settlements on the Moon; Mars Rovers; New Horizons (mission to explore the outer reaches of our solar system); and developing rocket technology for exploration beyond our solar system.

From Feathered Quill Review:
This amazing book will keep the young science student exploring its technological wonders for hours....

Quill says: If you have a future scientist or astronaut in your classroom or household, this is one you'll definitely want to add to your collection!
From the Science Books & Films review
Judgment calls are difficult when listing the greatest of anything, but this book does an excellent job of narrowing the list of space technology wonders to seven by highlighting a combination of specific spacecraft and more general categories....

Although this profusely illustrated book may seem short, it really is worth the price!
From the School Library Journal review of the set of Seven Wonders space books:
"Both newly starstruck readers and confirmed students of the heavens will find plenty to marvel over in these volumes."

From the Booklist review of the set of Seven Wonders space books:
"Each volume makes basic concepts clear in lively, energetic language that, along with the mesmerizing color photos and artists' renderings of space, will easily captivate a young audience, while up-to-date examples, including discoveries made in the last five years, will only increase the sense of immediacy and excitement."

From NSTA Recommends
This book is highly recommended for the capable and/or talented reader in middle school, and up through high school. The text is readable but the content is deep and the information is wide-ranging and detailed. It would provide many anecdotes and interesting detail for the teacher who gives mini-lectures as well.
Dedication:
For readers whose imaginations are too vast for this small planet
Table of Contents (and featured "wonders" if not the chapter title)
Introduction
Chapter 1: The Great Observatories
Chapter 2: The International Space Station
Chapter 3: Down-to-Earth Satellite Technology (Weather satellites)
Chapter 4: Moon Bases and Moon Water
Chapter 5: Mars Rovers
Chapter 6: New Horizons (A mission to Pluto and the Kuiper Belt) *See Update Below*
Chapter 7: Future Technologies for Space Travel


* Update for Chapter 6, October 26, 2011.
Measurements of the Dwarf Planet Eris, originally thought to be larger than Pluto, reveal that the two bodies are very close to the same size. The title of King of the Kuiper Belt is once again up for grabs. Pluto fans are rejoicing! Read the news release from the European Space Organization.

* Update for Chapter 5, August 6, 2012.
The Mars Space Laboratory, better known as Curiosity, has landed safely on Mars. Let the science begin! Read the news from NASA.


---
If you like this book, you will probably also like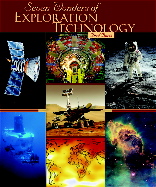 Seven Wonders of Exploration Technology
---
WATCH THIS WEBPAGE FOR FURTHER INFORMATION AND WEB LINKS
---

Text copyright 2010-11 by Alfred B. Bortz, all rights reserved


---

[Dr. Fred's Office |What's New? | Meet Dr. Fred! | Books By Dr. Fred | Ask Dr. Fred |
School Visits | Dr. Fred's Certified Children's Books | Science Project Discussion Area | Links To Fellow Writers ]
---
Dr. Fred logo and art may not be reproduced in any form for commercial or educational use without the written permission of its owner, Alfred B. Bortz.